THE WORLD'S FIRST 2 IN 1 SMARTWATCH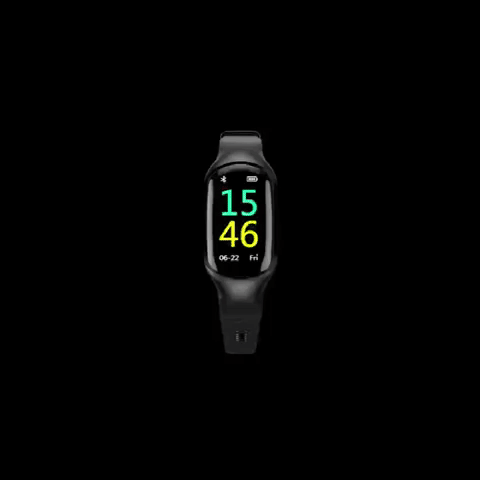 We have created the worlds first smartwatch with built-in earbuds! Now you never have to worry about losing your earbuds again. The TechFlexed™ Watch have high quality 5.0 bluetooth earbuds that rival the likes of Airpods in terms of sound quality for a fraction of the price.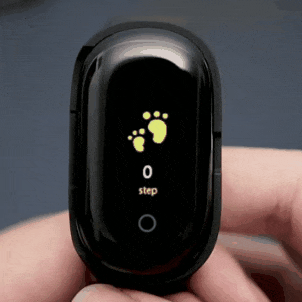 Heart rate monitor 



Blood pressure test 
Step & Mileage counter
Calorie Tracker 
Sleep monitoring 
Sedentary reminder 
Lifting wrist screen 
SMS / WhatsApp / WeChat Notification
WITH VOICE COMMAND SYSTEM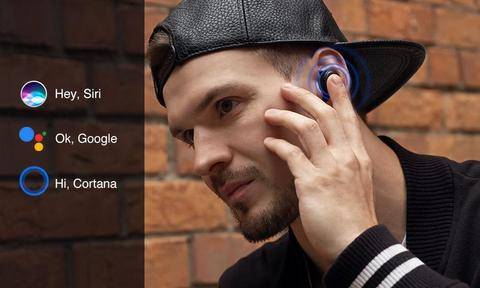 You can control your music, surf the web, access your messages and much more using just your voice.


Single and double taps on the left and right of the earbuds allow you to control your music, answer calls, access your virtual assistant and more.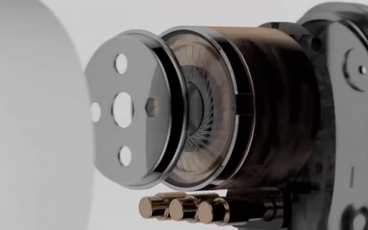 Designed by audio's finest award-winning engineers, Our earbuds produce mids and highs that are rich in details and perfectly balanced with the bass tones.
DON'T WORRY ABOUT CONNECTIVITY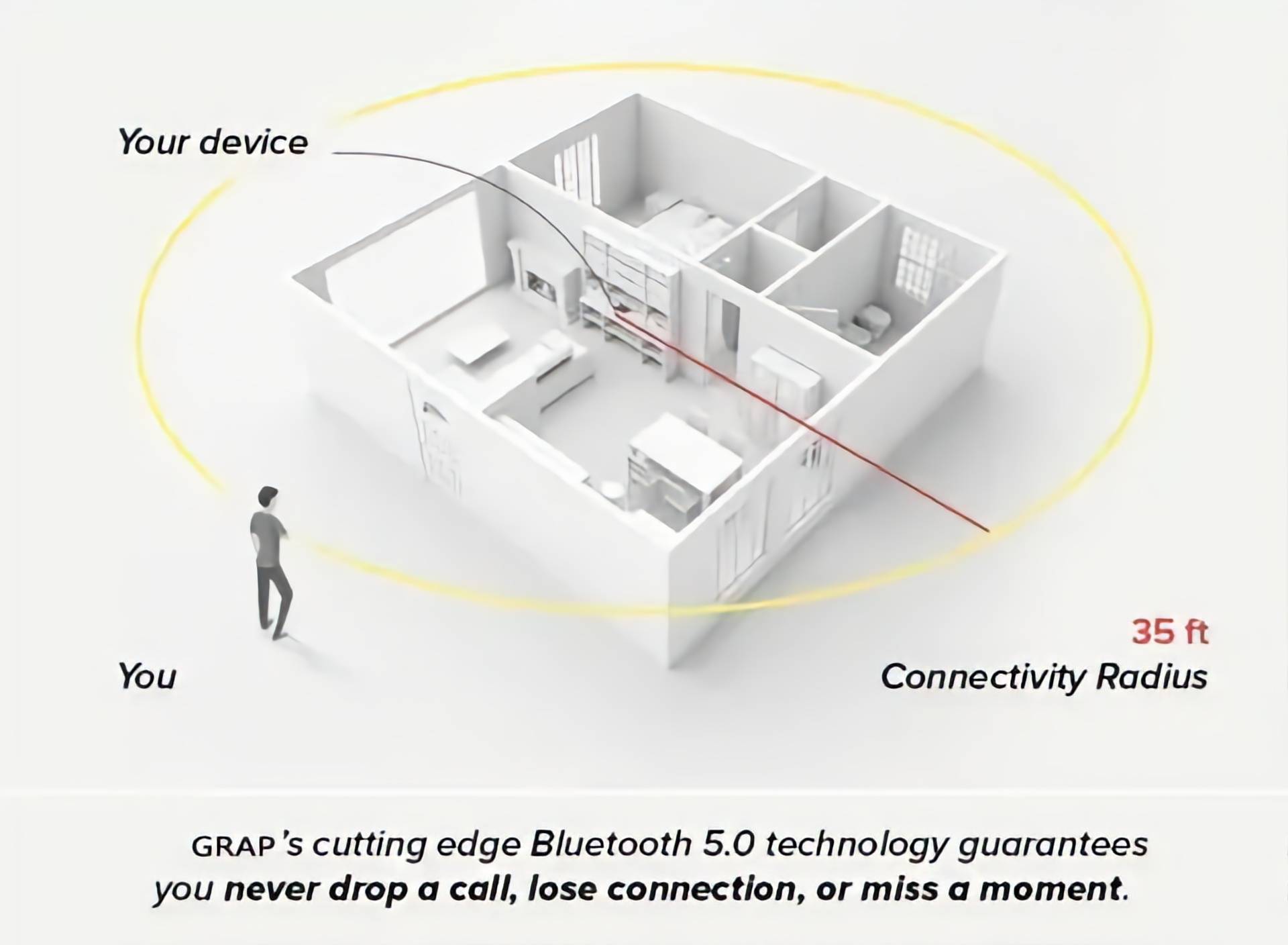 Keep your phone or tablet safe in your locker at the gym or in your bag at the airport while you access all your music wirelessly from your Base earbuds. You'll never need to worry about dropped connections or lapses in sound quality
1x TechFlexed™ Watch

2x Wireless Earphones

1x Universal Sport Wristband 



1x Power Charging cable 
1x  Mannual