THE TRIMMER HEAD THAT SOLVES ALL YOUR LAWN MOWING PROBLEMS!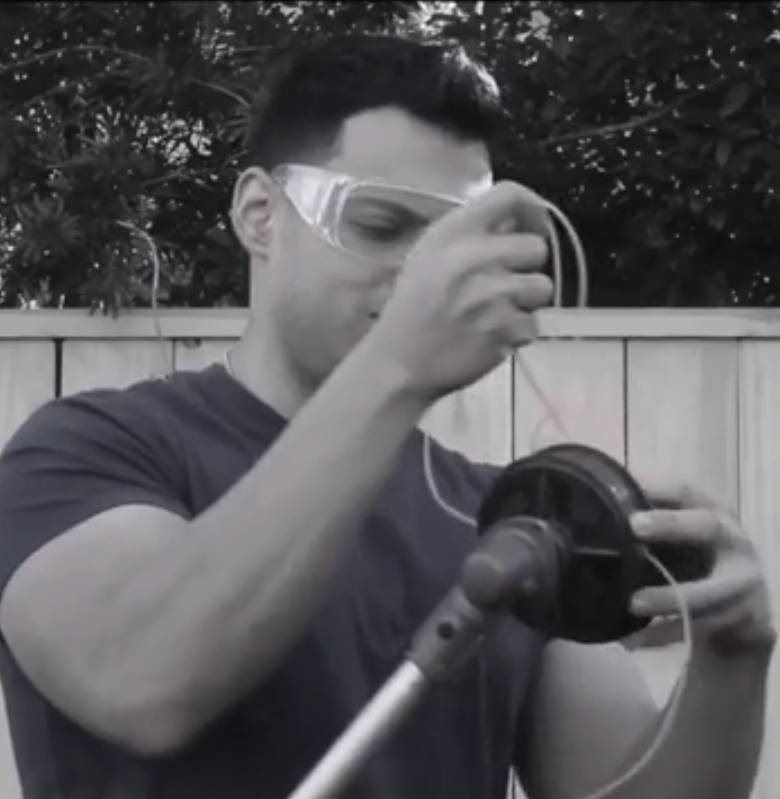 No more struggling fixing string trimmers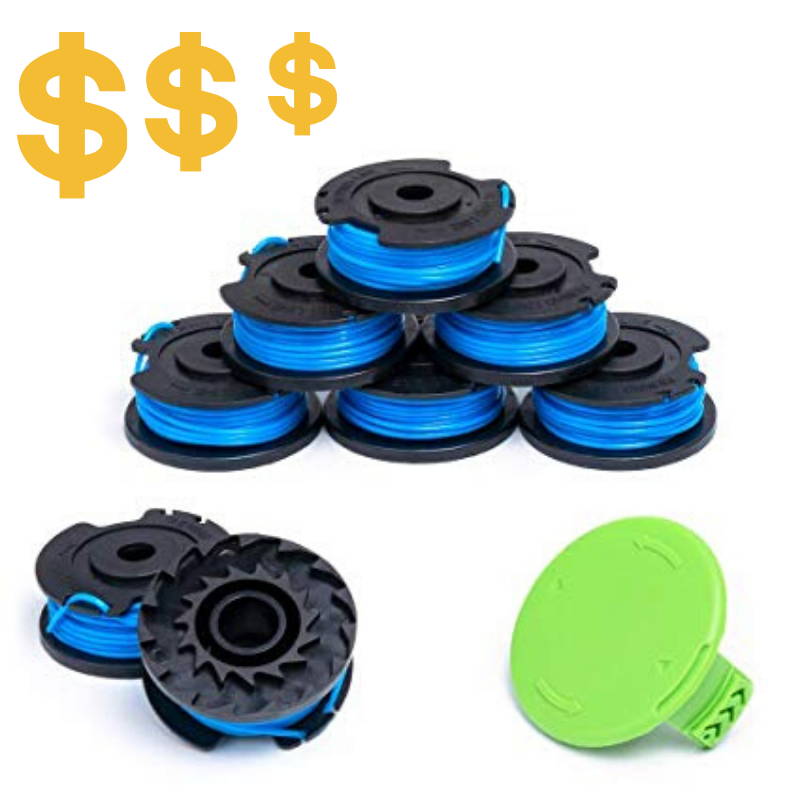 No more wasting money buying string replacements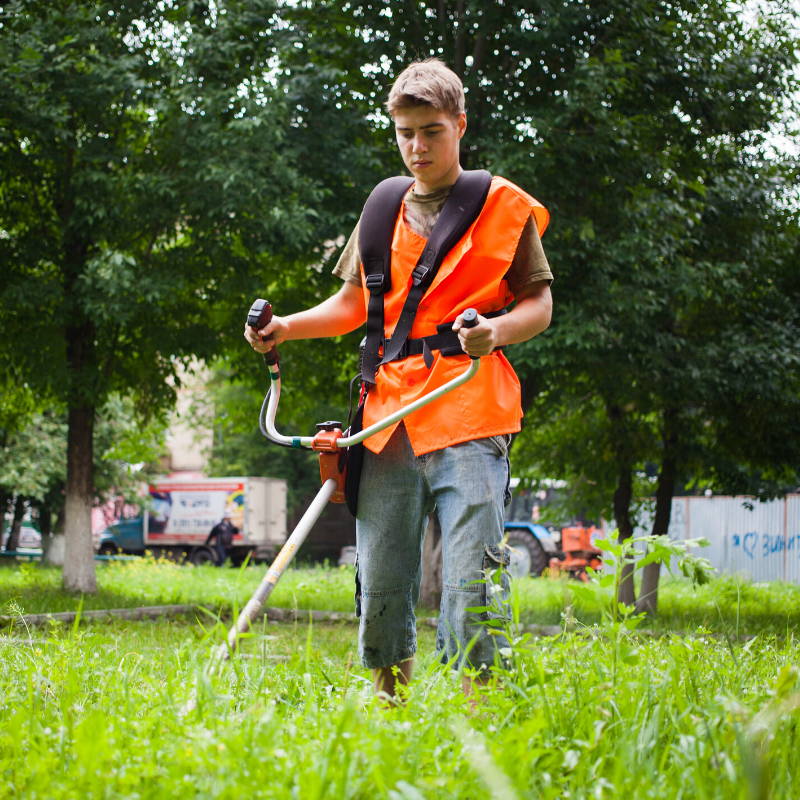 No more spending long hours cleaning up your lawn
With the 6 Steel Razors Trimmer Head, you'll get a well-manicured lawn in no time. A better and lighter alternative to a pricey, bulky lawnmower, it'll make mowing extremely satisfying as you can cut through grass, shrubs, bushes and even tree branches in one clean swipe.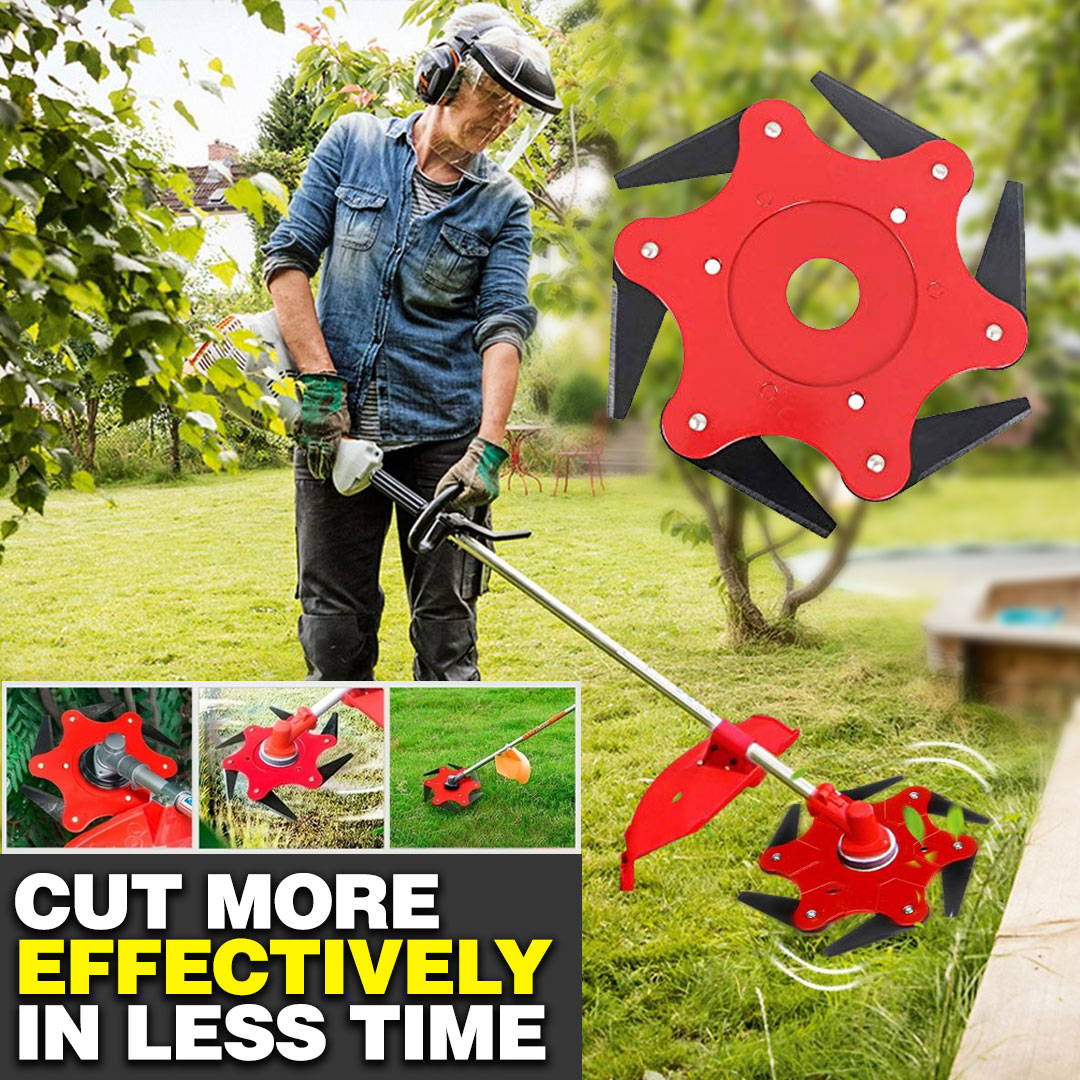 Makes trimming a breeze: Cut & trim grass, shrubs, bushes & woods effortlessly

Wide application: Great for gardening, golf course, landscaping

Hassle-free installation: Easy setup on any trimmer

Durable, long-lasting blades: Made of high-quality, rust-free, razor-sharp steel

Designed with 360° blades: For full coverage cutting with no dead spots.
NO using: Scissors, clunky lawnmower, or weak string trimmers

NO buying: Strings & fiddling with wires

NO spending: Money on professional mowers 
NO wasting: Time & energy on long hour cleaning
Every Gardener Need To Have This!!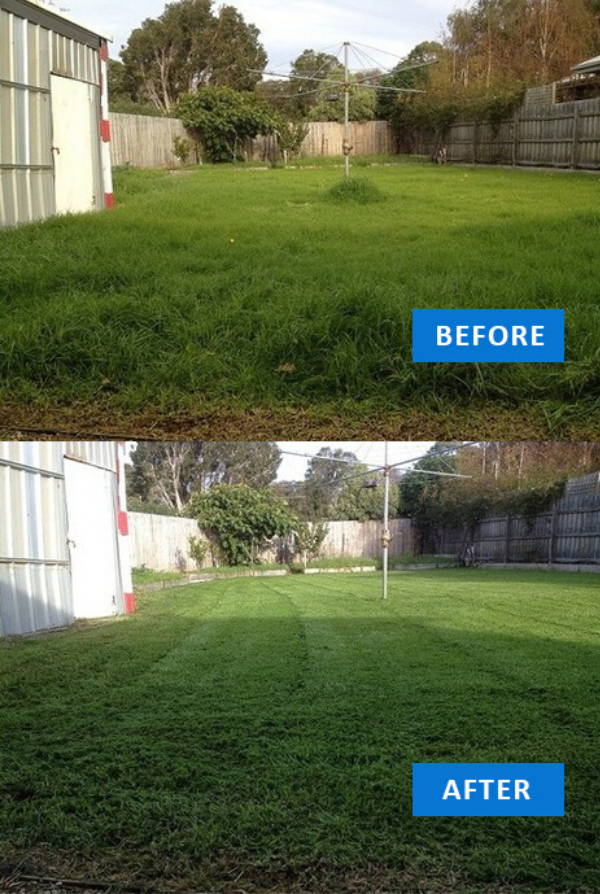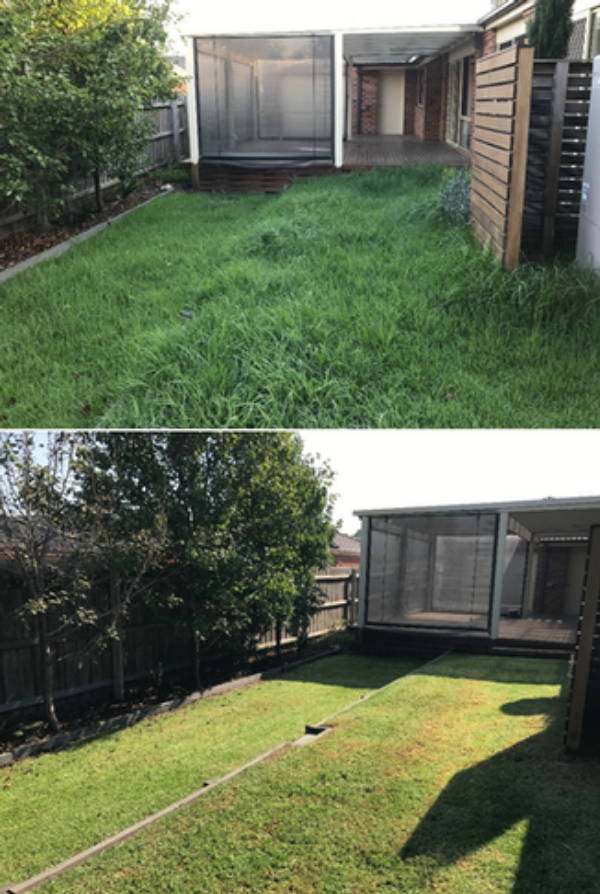 Small Garden: General Trim In The Garden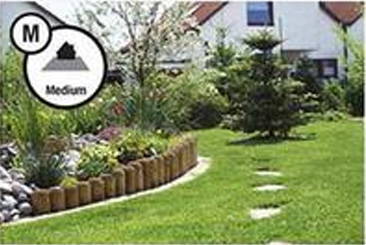 Home Garden: Trimmed Stone Road Clearance, Some Hard to Reach Part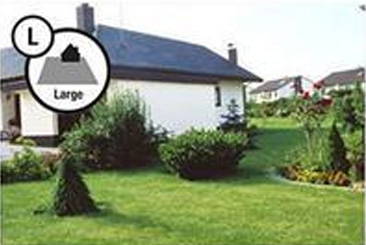 Large Garden: Trimmed Large Lawns, Keep The Lawn Neatly
Love to mow the lawn at an incredible speed

Want to cut your trimming time in half

Need to wade through thick weeds, bushes & branches without a falter

Like to save money on accessories or hiring PRO mowers

Intend to keep your lawn clean but without putting too much pressure on yourself