Choose the size you need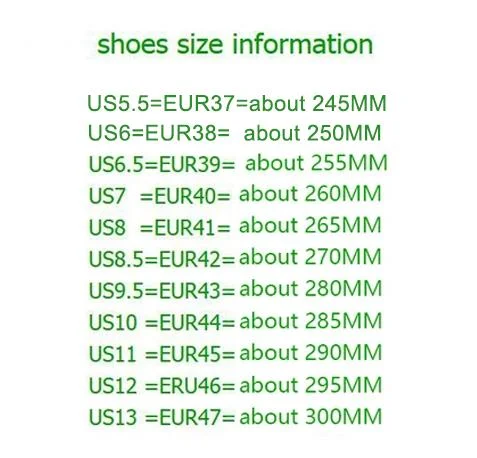 In need of a foot massage but no time?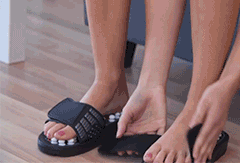 Ball-barbed and relieves foot muscle tension, the Acupressure Massage Slippers is a newly-released footwear massager which applies reflexology and acupressure to the entirety of both of your feet, from the toes to the soles.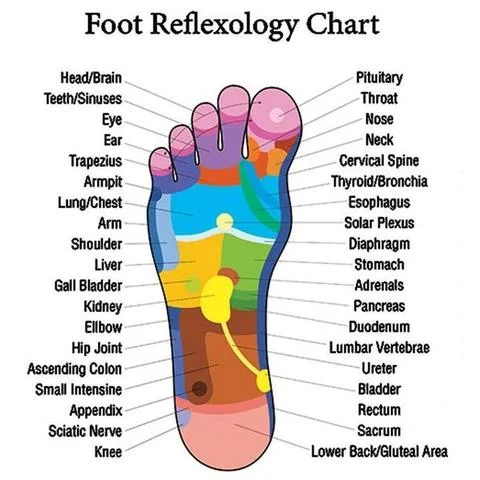 The rotating balls press into the pressure points on the bottom of your feet which, in turn, affects your whole body. Each ball is contrived to apply a maximum effect with minimal effort.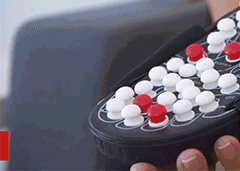 FEATURES:
Speeds up Healing of wounds
Eliminates Toxins
Stimulates Blood Circulation
Reduces Migraines and Headaches
Reliefs Stress, Anxiety, and Insomnia
Improve Metabolism and Energy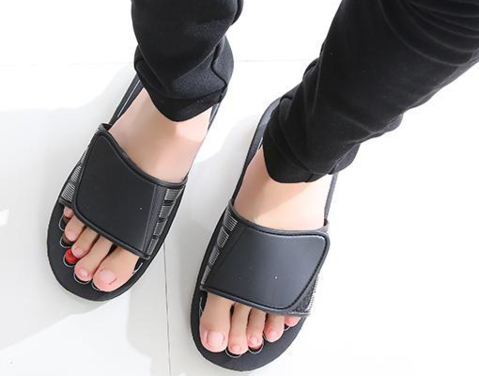 SPECIFICATIONS:
Material: PU + EVA
Heel: 3 - 5 cm
 PACKAGE INCLUDES:
1 pair x Acupressure Massage Slippers