✅
Limited stock, first comes first served.
✅BUY 2 FREE SHIPPING.
✅
A rare opportunity, 

DON'T MISS IT!!!
😎So cool and convenient, don't miss it😎
Product description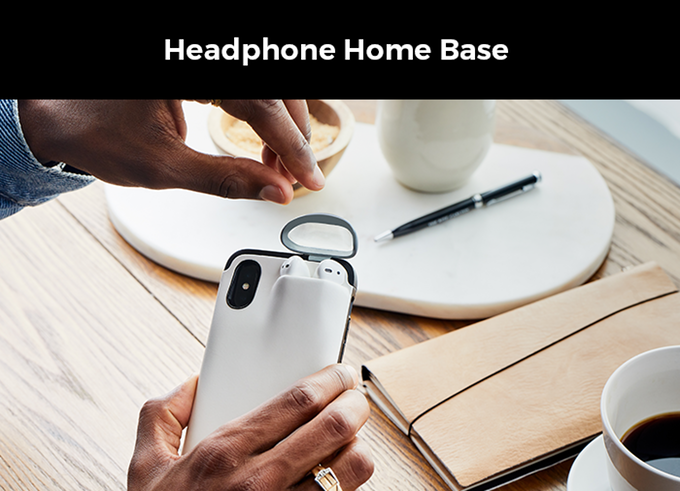 Have all of your gear with you, always, and on demand.

It is equipped with a patented station that stores your AirPods all in one easy-to-use system.

It is accompanied by a transparent door with a magnetic lock that keeps your pods visible, safe and secure.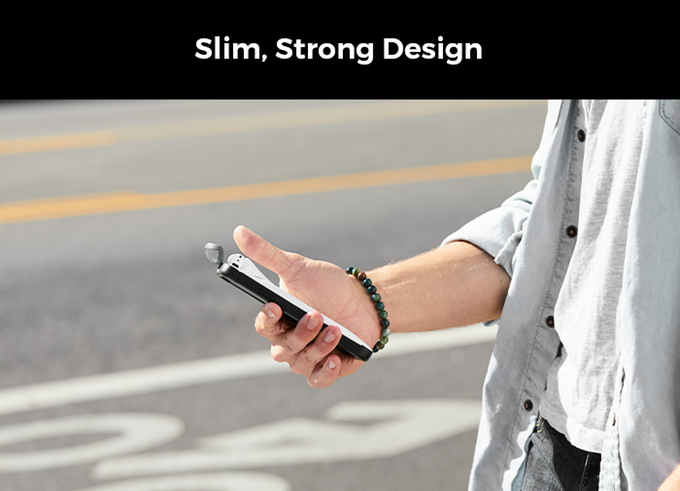 It's lightweight, high-strength design protects your devices like no other.
Its slim profile not only feels great in your hands, but also provides high-level protection through drops and bumps. Raised edges around the screen give another layer of protection. Not to mention, a microfiber interior further cushions your iPhone against impacts.
 A new breed of utility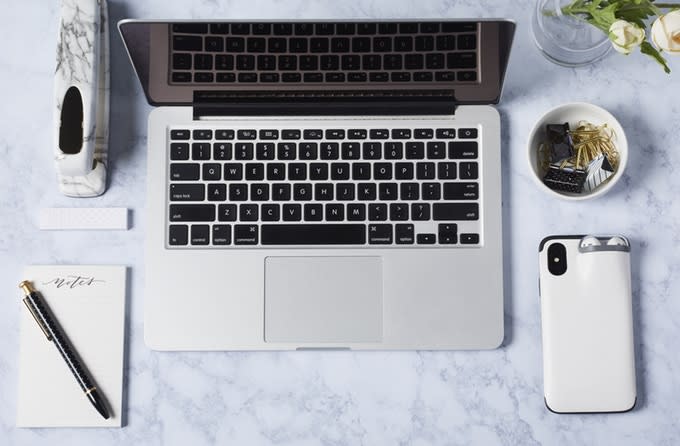 The Awesome Details

Package Included:
1×Apple Phone Case & Bluetooth Headset