THE BEST WAY TO SEPARATE YOUR TREATS AT A PARTY!
OUR LUXURY FLOWER SNACK BOX IS THE BEST WAY TO STORE AND SERVE THOSE TREATS YOUR GUESTS THIS YEAR!
Our Flower Bloom Snack Box is the perfect solution, to store all your favorite snacks for an outstanding candy buffet and to have an eye-catching centre piece for your party table! You know someone who loves cooking, baking or simply flowers? Buy it as a gift!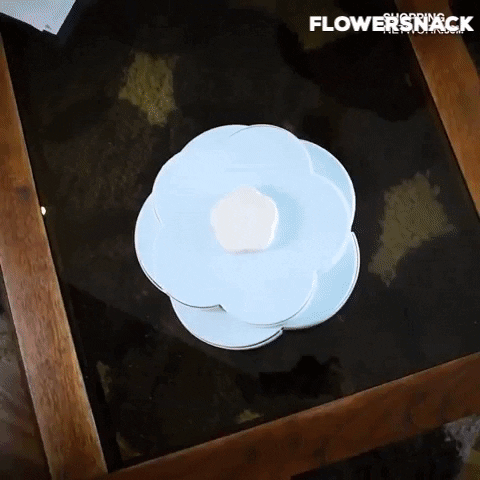 We all love the simple joy of sharing snacks with our friends and families, that brings us together. No matter, if it is after dinner, at a birthday party or on a movie marathon night! But it always looks cluttered to have several different containers, dishes or bags for each and every snack.
This is a thing of the past! With our Flower Bloom Snack Box you can serve all your favorite goodies in a single box, that holds each snack separately from each other without any mess. Besides, you can easily impress your guests, by rotating the top and reveal all their favorite snacks to munch on!
It is easy to take apart and clean and is also dishwasher safe!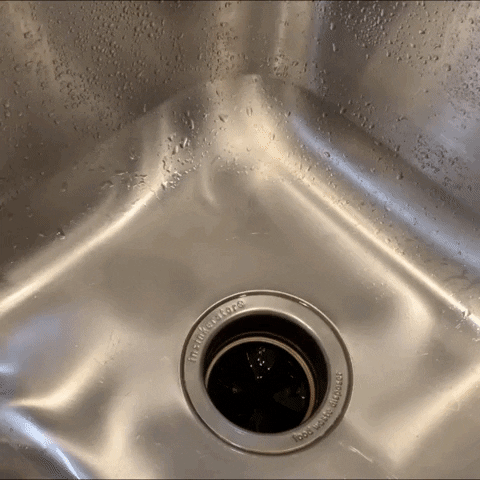 No More Mess -

 You don't have to serve all your snacks in several dishes, bags or containers, that are spread all over the table

. The Flower Bloom Snack Box is your all-in-one solution, that holds all your goodies

 

separately from each other in one place!
Home Décor - Not only is the Flower Bloom Snack Box a practical way to store all your snacks, but also is it a stylish eye-catching-center piece for your table and your home in general!
Guests Love It - Your friends and family will be impressed and entertained, when you place the Flower Bloom Snack Box on the table and reveal all their favorite snacks by rotating the bloom!
Usable For Every Occasion -

 Use the Flower Bloom Snack Box for a movie marathon night, a birthday party or take it with you for a picnic in the park!

Great Gift - The feedback we receive from people who bought the Flower Bloom Snack Box as a gift is amazing! All presentees love this unique gift!