Revolutionize The Way You Plant!

Hydrogel Crystal Soil is the most recent breakthrough in the plant industry!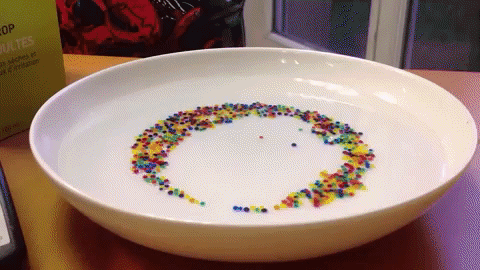 For the first time ever increase your plants quality and length of life without the maintenance. Crystal Soil is made of a hydrogel that expands on contact with water. Once it has absorbed the water it holds it longer than soil and delivers it straight to the roots. Crystal Soil is reusable, once they start shrinking or become depleted of water, simply just add more water!

🌱Water Less Often
🌱No Dirt, No Mess
🌱Delivers Nutrients Directly To The Root
🌱Save Money On Soil
🌱Extend Your Plants Life
🌱Reusable, Just Add Water When They Shrink!

Not only are they beneficial for you and your plants, but they're also gorgeous and affordable. You will receive 10,000 beads of the color of your choice, mix and match them to the style of your home and enjoy a unique look without the mess of soil.

10,000 beads are enough to last you months or even years depending on your amount of plants and size of pot or vase. Easy to use, just add water. They take 2-5 hours to expand to their full size once mixed with water. If you notice they're shrinking just add more water, there is no reason to replace them unless damaged or popped. This will save you time and money from purchasing soil while extending the life of your plant.
Product Information
Material: Non-Toxic HydrogelSize: 1-inch x 1-inch (It May Differ)Water Amount: 200ml per 200 beadsColor: Mixed, Clear, Red, Blue, Green, YellowNOTE: Although non-toxic, do not consume. They are a choking hazard and are not recommended for use by Children.