Please protect you and your family and sanitize your items now!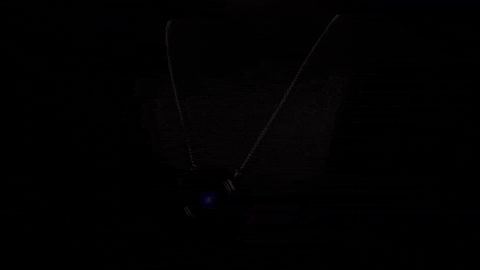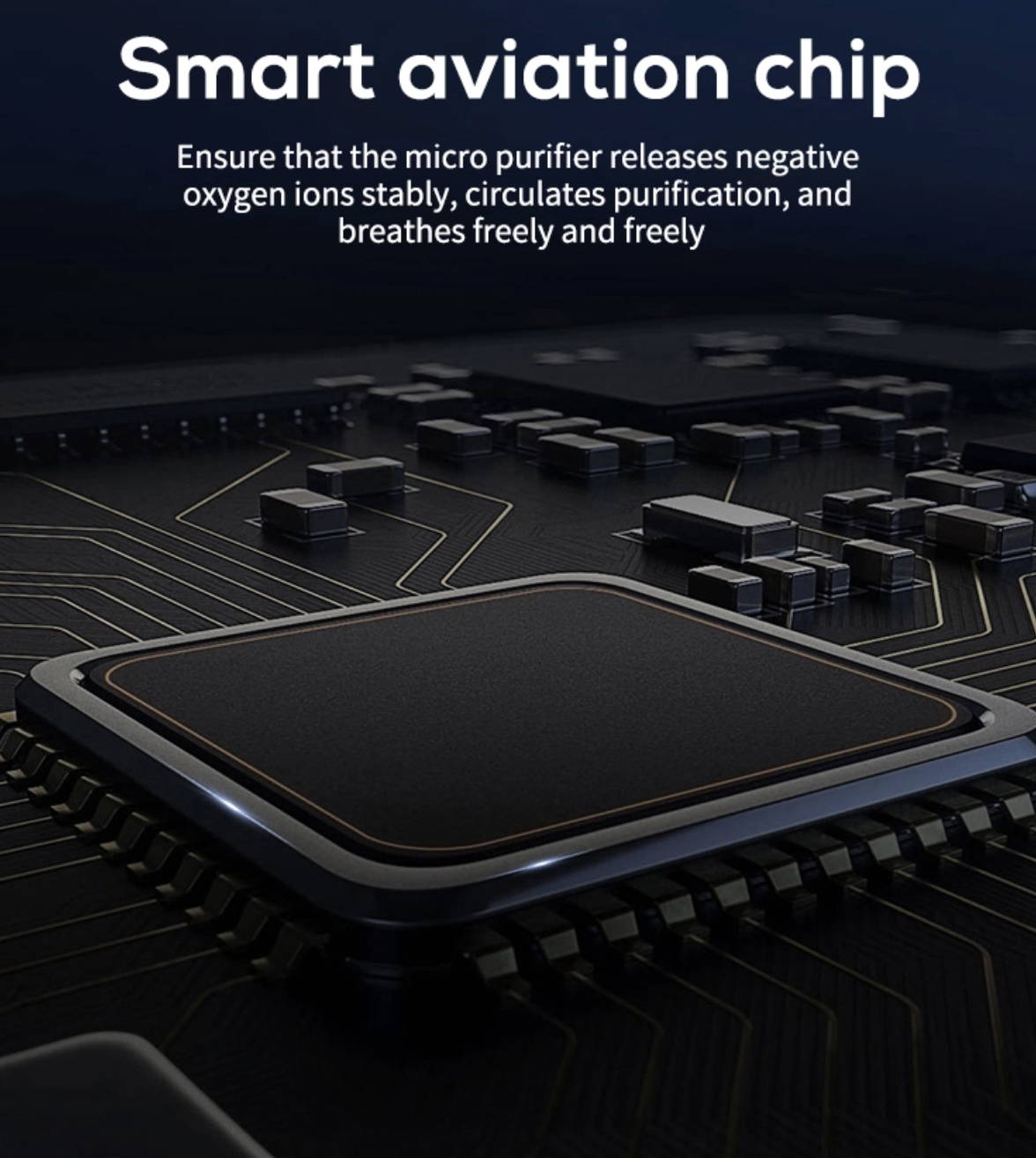 Start Breathing Fresh Air Immediately: New technology emits over 3 million negative ions every second attaching to contaminants in the air and when these negative ions bind to positive ions (such as dust, pollen, PM2.5 air pollutants, etc.) dense particles are formed, not allowing the contaminant to float in the air!
Easy to Use: Simply charge it and wear it! CVD Clean - wearable air purifier protects you from dust, pollen and much more! Start living a clean life today!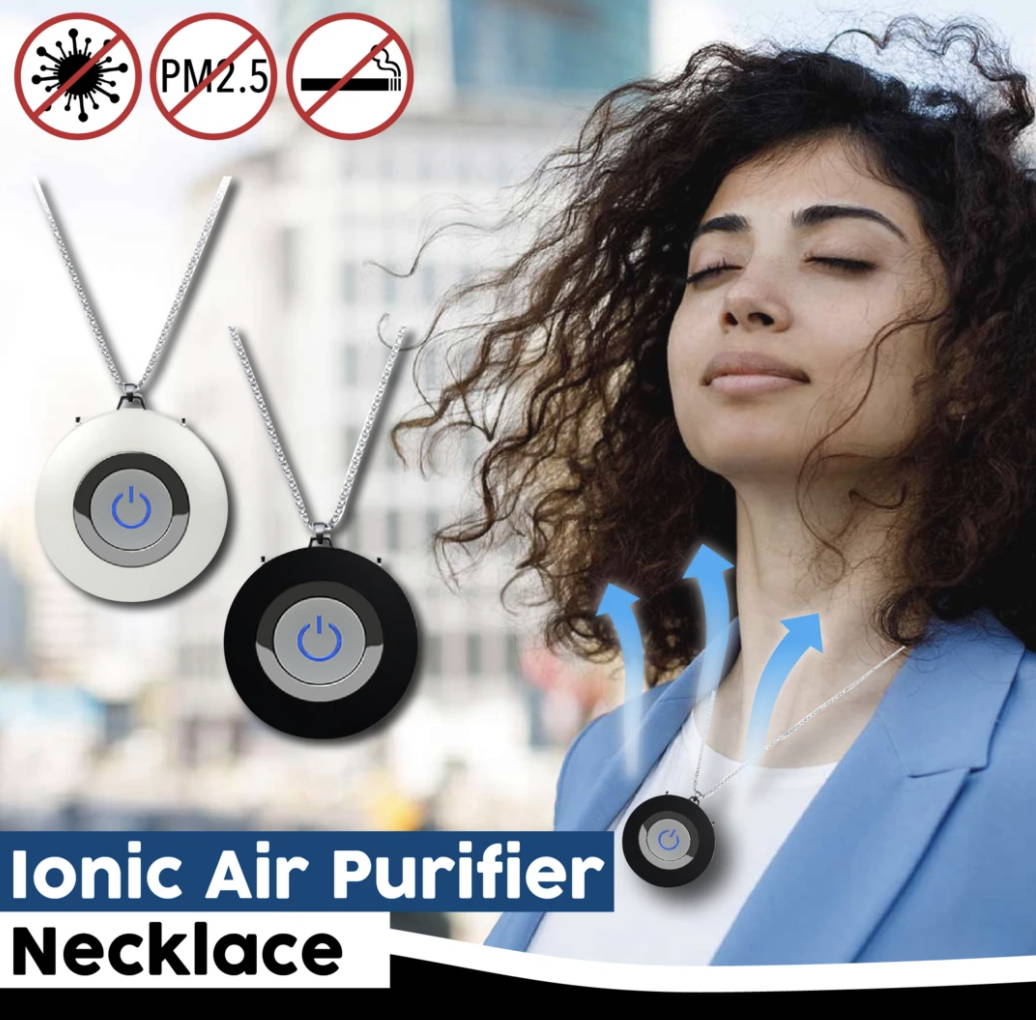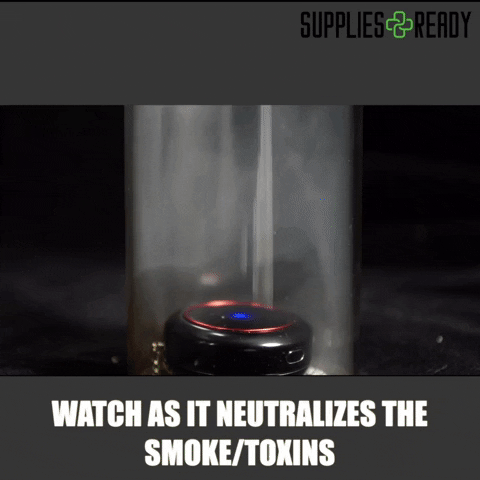 Can Also Be Used Safely by Children: Focus on health, for everyone in the family! This personal air purifier eliminates most of the smoke, dust, cooking odors and even air pollutants, improving mood, breathing and sleep. This portable ion air purifier is ideal for allergies, asthma, stuffy noses and other people who are sensitive to breathing. With our new technology, now even your kids can enjoy it a healthier life!
Silent Work For 24 Hours: The air purifier's working volume is no more than 5db, completely silent, so you can use it in the office or bedroom without worrying about your rest and work. And guess what? The battery lasts 24 hours!