Protect Your Investment Without Spending Thousands!
Fill, Fix, & Seal your tiles in seconds with this easy Tile Gap Filler. 
This revolutionary tile filler allows you to quickly fill and seal your expensive tiles with a trust-worthy, high-quality, & waterproofing seal.

It's the universal tile sealing compound that has changed the way people think about flooring.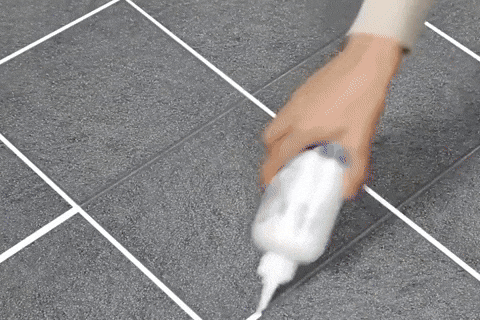 This Tile Gap Filler is the dominating tile gap filler on the market and it's driving high-end flooring companies crazy with its versatility and affordable price!

Traditionally, sand grout filling was the best way to fill gaps, but with its water absorption problems, cracking and chipping is unavoidable! Not to mention the manual labor costs to install!

Spending thousands on tiles without the guaranteed safety of Of Tile Gap Filler just isn't a wise investment.

You can have an affordable, quick, waterproof floor and shower in a fraction of the price that flooring companies charge...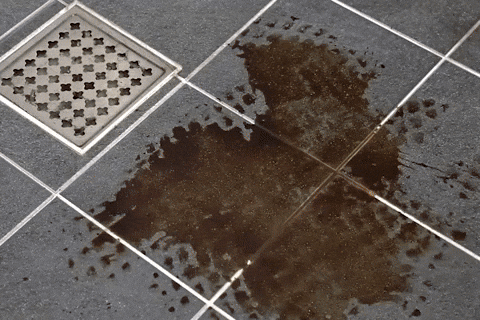 We believe in our Tile Gap Filler so that much that we're giving it away for 50% off for a limited time. This offer isn't going to last long so obtain your 50% off  - Tile Gap Filler today!