🏡
THE BEST GARDENING SPRAYING NOZZLE ON THE MARKET
One of our customers, shared her purchase with us:
"Great product. The nozzle works as described and the pressure adjusts very easily. The handle is also very well designed and comfortable to hold. This lovely gardening tool exceeded my expectations and I'm satsfied with my purchase! Definitely recommended!
Rating: 5 out of 5 stars ⭐⭐⭐⭐⭐
 CLICK THE YELLOW "ADD TO CART" BUTTON ABOVE TO GET YOURS 
Why Get The Washing Spray Nozzle?
This nozzle is the first household sprayer with the power and precision of a real fireman's nozzle. It fixes to any kind of garden hose and can adjust the spray from a fine mist to a powerful stream. It comes with an ergonomic handle to ensure a comfortable grip.
Be part of our growing community that washes their gateway, dirty vehicles, driveways, and much more with this durable and reliable nozzle.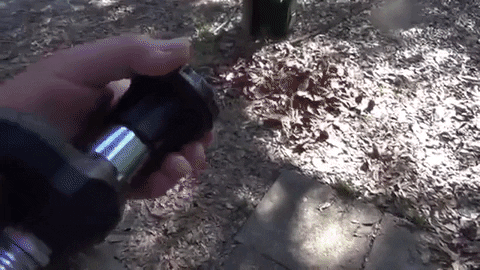 Benefits:
✅ Adjustable from a fine mist to a powerful stream.
✅ Made from ABS + TFR + aluminum alloy.
✅ The nozzle fits on any standard garden hose, is easy to use, and shuts off without the hassle.
✅ Powerful stream blasts away tough dirt.
✅ Comfortable grip.