PROTECT YOURSELF AND YOUR LOVED ONES ON THE GO!
This Wristband Hand Sanitiser Dispenser puts more of your essential hygiene needs in the palm of your hand. This wristband prevents contamination and allows you to carry all necessary liquids, such as hand sanitizer, lotion, liquid soap, and more.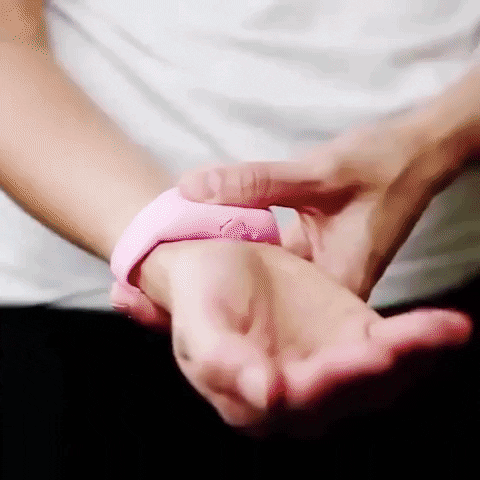 AN ESSENTIAL HYGIENE TOOL
This year has given us a little bit of everything. But the most significant upheaval has been the pandemic and its effects are still strong and widespread. We've had to reconsider everything we know about how we protect our health and safety––using public restrooms, regular handwashing, proper hygiene, and hand sanitization. This is especially true for people who work in the public service sector: nurses, doctors, retailers, supermarket clerks, teachers, daycare workers, restaurant cooks, and servers––the list goes on.
The use of hand sanitizing products has increased significantly. Most of us now carry a little bottle of hand sanitizer wherever we go. But the problem is that you forget it, or you lose it, or it's not accessible when you need it. There's also the issue of cross-contamination if you share a bottle with other people because it means the bottle itself isn't safe. What do you do?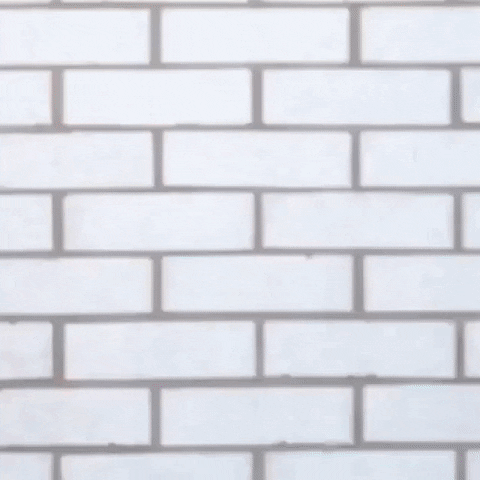 CONVENIENT HYGIENE WHEREVER YOU ARE
It's about time a tool like this arrived! Wristband Hand Sanitiser Dispenser is the ultimate solution to the personal hygiene problem that everyone is facing these days. This handy silicone wristband slips on your wrist and dispenses your choice of hand sanitizer or liquid soap so you can keep your hands germ-free wherever you go. Not only are you protecting yourself, but you're also doing your part to increase the public hygiene health and safety standard. With this wristband, you won't have to touch publicly shared bottles of hand sanitizer or soap dispensers. You'll always have your own convenient supply on you at all times.
FOR EVERYONE WHO LEAVES THEIR HOUSE
On-the-go moms
Teachers & assistants
Daycare workers
Checkout clerks
Health care workers
Doctors & nurses
Gym rats
Restaurant cooks & waiters
Public transport users & operators